The Board Self-evaluation tool is a proprietary product of Jenkins Research Inc. The idea was to give, for the first time, organizations of all sizes access to a professionally designed and administered survey tool for conducting self-evaluations.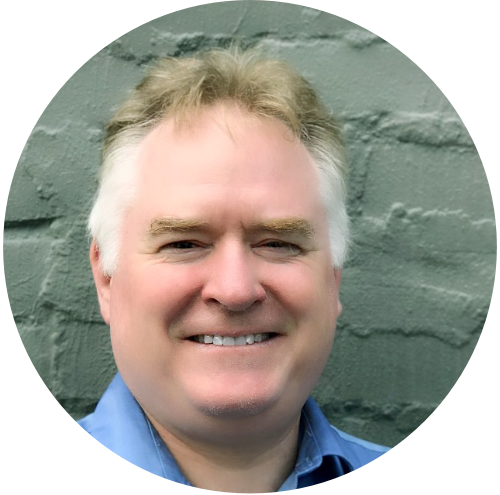 Richard Jenkins
President, Jenkins Research Inc.
Richard is a quantitative research specialist and story teller. With a Ph.D. in the social sciences, Richard combines a strong academic background with more than 20 years of research experience. Richard was V.P. at TNS Canadian Facts and is currently President of Jenkins Research. He has conducted leading edge consumer and business research using traditional (telephone, mail, in-person) and contemporary data collection methods (online, mixed-mode) for some of Canada's leading public and private sector clients.